YAY FIFA!
The Fiver has been following every kick of the 2017 Confederations Cup. Factor in whoever drew the MBM short straw for Big Website each day, plus your average audience for ITV4, and that's at least three people watching every match of Fifa's 17th most prestigious tournament, either by choice, under duress, or as a result of drifting off midway through The Professionals after trying to keep up with Gordon Jackson's whisky consumption and waking up with a dry mouth on 87 minutes. The viewing figures could have been even higher, who knows what yet. And hasn't it been a blast, with some thoroughly exciting fare served up by Australia, Cameroon, Chile, a schoolboy XI from North Rhine-Westphalia, the cast of What We Do In The Shadows, the same old, same old from Concacaf, a jaded Him and 11 increasingly concerned locals. More please, Fifa!
And yay! Yay Fifa! Because there is indeed more to come, with three teams still left standing. Chile made it to the final after one of those matches a certain type of supporter makes a disproportionate song and dance over. It was all right, don't get us wrong, but nobody could do a goal, so y'know. But there was some unquestionable entertainment at the end, as ersatz Simone Zaza tribute act Nani missed that rarest of things: a decisive shootout penalty that He didn't Donald Trump his way through a crowd to take himself. Very strange. That gave Chile the chance to follow up their two recent Copa América triumphs over Argentina with yet another big final win, further adjustments potentially required to a roll of honour that had been untroubled for the first 90 years of the team's existence. He, meanwhile, will take heart that He's just become the father of twins. And He'll always have Paris, a major international tournament forever on His CV. Penny for Lionel Messi's thoughts. Actually, give us that penny back, we know exactly what he's thinking.
Chile will play the winners of Thursday's game between 1999 champions Concacaf Team and the aforementioned Saxon student collective. The Germans scored seven goals in their three group matches, while Mexico's signature statement so far has come against Russia, a poor side who nevertheless are still going to beat both the USA! USA!! USA!!! and England next summer in front of a highly amused Vladimir Putin. (You know it, so lump on.) Julian Draxler and Timo Werner are both in fine form, so their side are favourites, though international experience counts for a lot, and their opponents – the Little Pea is pushing 30 – have plenty of that. But whoever gets through, we're pretty much guaranteed a wonderful final, and a fitting end to a tournament some are already saying is even better than the 2002 World Cup. Yay Fifa!
LIVE ON BIG WEBSITE
Join Scott Murray from 7pm BST for hot MBM coverage of Germany 3-1 Mexico in the Confederations Cup semi-finals. Yay Fifa!
QUOTE OF THE DAY
"I've sat here for years hating myself and never understood why I couldn't just be like everyone else. This year was almost the end" – Steven Caulker opens up to Dominic Fifield in a powerful and brave interview about his depression, anxiety and addiction, and a yearning to revive his career.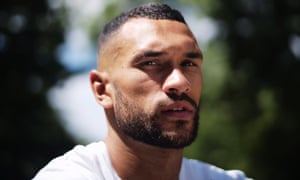 SUPPORT THE GUARDIAN
Producing the Guardian's thoughtful, in-depth journalism – the stuff not normally found in this email, obviously – is expensive, but supporting us isn't. If you value our journalism, please support us by making a one-off or recurring contribution.
FIVER LETTERS
"Regarding John Myles's urge to get his beloved Blackeye Rovers to atone for the Thatcher association by offering an honorary position to Jeremy Corbyn (yesterday's Fiver letters), now that genuine Rovers fan Tim Farron has plenty of time on his hands (maybe even enough to read The Fiver) I hope he's not feeling somewhat rejected" – Jordan Glossop.
"Re: the irony of Paolo Maldini's tennis-knack (yesterday's Quote of the Day). Who's his doubles partner, Alanis Morissette?" – Gary Mantle.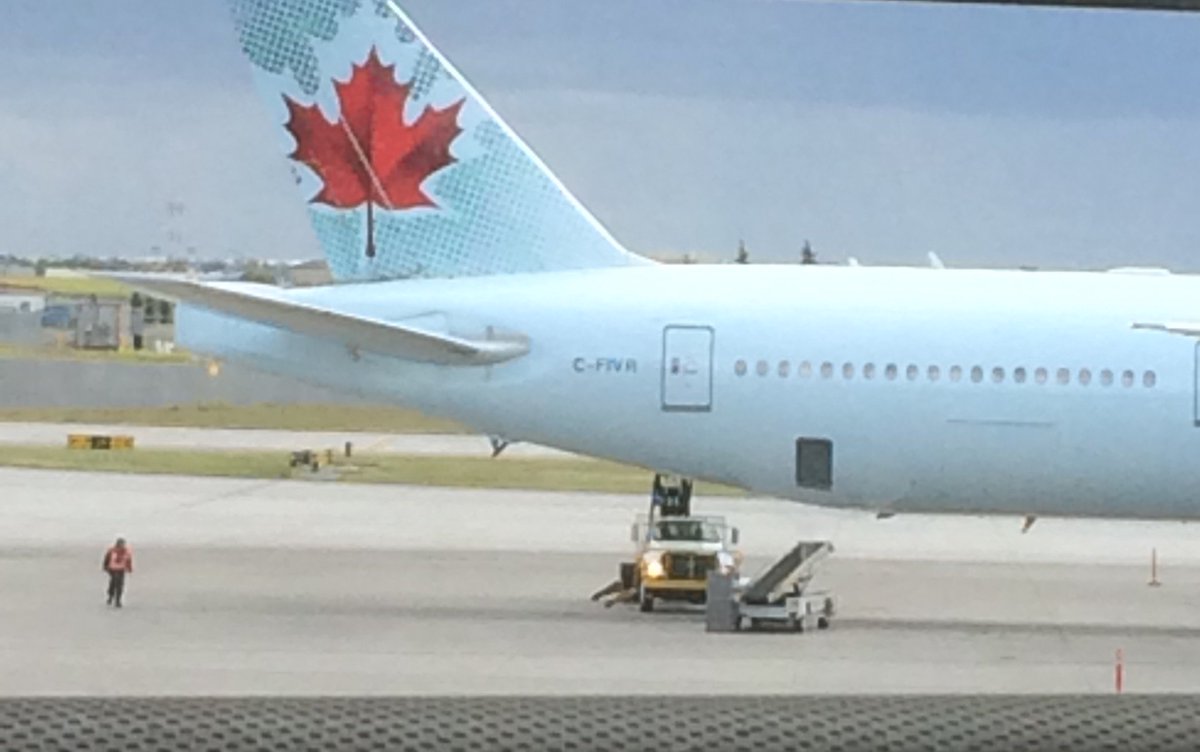 Send your letters to the.boss@theguardian.com. And if you've nothing better to do you can also tweet The Fiver. Today's winner of our prizeless letter o'the day is … Gary Mantle.
BITS AND BOBS
Jermain Defoe is trousering around £65,000 a week to poach for Bournemouth next season. "The one thing I can guarantee is goals," he cheered.
The Cherries are also set to bring in Nathan Aké, flinging £20m in Chelsea's general direction.
Now that Preston boss Simon Grayson has sorted out his hair, Sunderland want him as their new manager. Ah, but the memories.
New Peterborough striker Ricky Miller claims he was forced into biting an opponent last season because he was being held in a headlock. "I would just like to take this opportunity to put into a bit of context the six-match ban that I have received from the FA relating to an incident while playing for Dover Athletic [against Guiseley] at the back end of last season," he tooted. "Whilst I apologise for my actions, I was in a situation in which I was struggling to breathe."
And Pope's Newc O'Rangers forward Kenny Miller, 85, admits the influx of foreign players at the club is a challenge. "When you're in the heat of the battle you end up screaming things and people will be looking at you and thinking: 'What's this guy saying?'" he roared. "Right now we'll just be looking to get wee words or phrases, football terminology, passed on that can help the new lads in the heat of battle."
THE RECAP
Sign up and receive the best of Big Website's coverage, every Friday, it says here. Seems to be a curious lack of mentions for The Fiver …
STILL WANT MORE?
Amy Lawrence on the real Ronaldo. Read.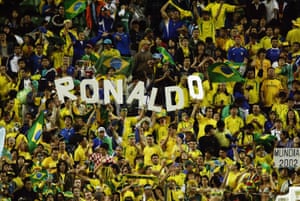 Pep Guardiola's been given licence to spend, spend, spend, and unusually for him, much of his wedge is going on defenders. Jamie Jackson assesses the pressure on the Catalan as he prepares for a defining second season at Manchester City.
Driven by rage at your team's underperformance to hiring planes and losing it on social media? Try being a Montrose fan – they've been in Scotland's fourth tier for 21 long and often lonely years. Andrew Galloway on the Links Park experience.
It appears nothing will derail Qatar 2022 – not worker deaths, not slavery, not even rumblings of geopolitical conflict. Marina Hyde skewers Fifa's shamelessness.
Some spectacular shirt-pulling and a wearily familiar England penalty heartache showreel are among the clips to pore over in this week's Classic YouTube.
Are Lyon or Marseille about to make Olivier Giroud (no less) a poster-boy for Ligue 1's renaissance? The Rumour Mill mulls over this and other bits of t1ttle-tattle.
Oh, and if it's your thing … you can follow Big Website on Big Social FaceSpace. And INSTACHAT, TOO!
(15)